Our bias list: subjective to change, our gallery of hot men lol
Admin L, Admin S and Admin K
ADMIN L
Kim Jaejoong - JYJ
Eli - U-Kiss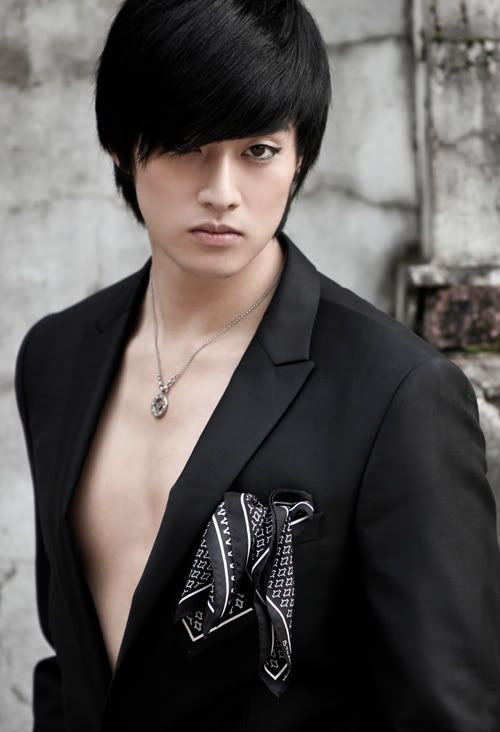 Lee Kiseop - U-Kiss
Lee Kikwang - B2ST
Lee Sungyeol - Infinite
L - Infinite
Nam Woohyun - Infinite
Song Seunghyun - FT Island
Jung Yonghwa - CNBLUE
Lee Jungshin - CNBLUE
Cho Kyuhyun - Super Junior
Lee Donghae - Super Junior
Nichkhun Horvejkul - 2PM
Lee Junho - 2PM
ADMIN S
Jang Hyunseung - Beast
Lee Joon - MBLAQ
Tablo - Epik High
Admin S' ultimate 100% bias forever and ever.
She doesn't care if he's married, has a kid and is over 30.
Tablo ahjusshi is forever her love and inspiration and is her number 1 most respected in all of the music industry.
Zelo - B.A.P
Kris - EXO-M
(or Wu Fan or Kevin Li or Yi Fan or Li Jiaheng or Kris Wu or idek. This kid has so many names)
Seo Eun Kwang - BtoB
Jay Park

G-Dragon - Big Bang
CL - 2NE1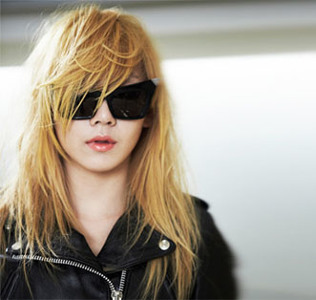 Park Bom - 2NE1
Lee Jung Shin - CNBlue
Lee Sung Yeol - Infinite
Zico - Block B
Lee Hong Ki - FT Island
Admin S shipping OTP
(Admin S here:
Omg. Admin L's list looks so much more attractive than mine ;_____;
I can't choose ok? I love everyone in general.
And these pictures were just too cute and funny not to put up. keheh).

ADMIN K
FT Island- Song Seunghyun
Royal Pirates- Kim Moonchul
Infinite- Kim Myungsoo
U-Kiss- Shin Soohyun