Sometimes when I watch an MV I really like, I go oh ok, let's try learning it...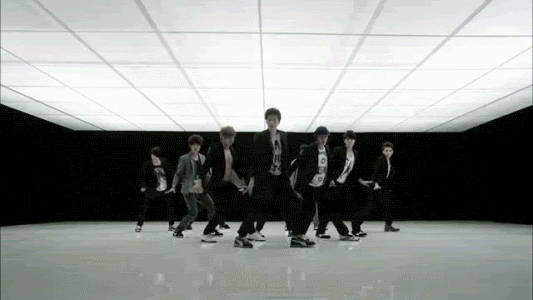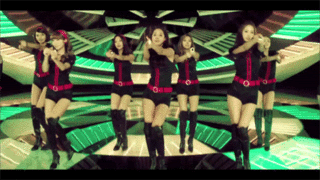 Then the realisation hits me and I'm like:
and I feel like a complete moron after wasting so much time watching mirrored slow-mo's of K-Pop dances... haha how do idols make it look so cool and effortless?

While the opportunity lasts, I shall spam you with my Double A gifs >:D
IN SLOW-MO.


I'll admit, being an Angel, i did like that at first *-* but now it just freaks me out... like what does "stop stop breaking my heart" have to do with your crotch...
But never mind that, I WILL LEARN IT BEFORE SCHOOL STARTS.
~No, Everyday Every single day
Baby, Let me love you down
Break ma heart, Break your heart
Let's come back back back back, back to the start~